Lis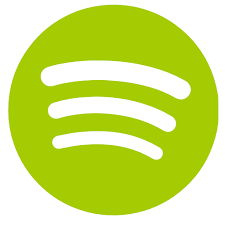 ten on spotify
A LONG TRIP WITH YOU
Marco Trabucco: doublebass / compositions
Gianluca Carollo: flughelhorn
Matteo Alfonso: piano
Andrea Ghezzo: guitar
Marco Carlesso / Luca Colussi: drums

The title of this new album project by Abeat immediately reveals the author's intent: a story that unfolds slowly and inexorably up to conquer the 'imaginary listener almost like in a hypothetical journey in which, gradually, "step by stage ",you can meet new landscapes (sound), new suggestions.
Delicate and circular themes are leaving wide room for imagination. An evocative music that buys solid consistency, track after track, "step by step", different flavors, colors, thoughts and perfumes. A recording session of very high profile with an extreme audiophile sound ! 
PRESS
– Rosario Bonaccorso
– www.romainjazz.it
– Umberto Fiorentino
– www.italiainjazz.it
– www.radiocoop.it
– www.scriveredijazz.blogspot.com
– www.jazzitalia.net
– guitar club
– da sito giapponese dedicato
– musica jazz
TRACK LIST
1. Circles
2. Otranto
3. A long trip with you
4. Green dance
5. Pesci
6. How did the cat get so fa?
7. May, the 14th
Recorded @t Artesuono studios, Cavalicco (UD), Italy, by Stefano Amerio.
Mixed and mastered by Stefano Amerio at Artesuono Studio, Cavalicco (UD).